"A steel technique" "dazzling high notes"
Opera Magazine
" Here an opera star is born (…) Conrad's vocal characteristics give her access to an incredible repertoire »
opernetz.de
"She has the gift of a big creamy voice (…) and gives a magnificent performance both vocally and dramatically. "
Der neue Merker
"Her voice commands the entire stage right down to the last mortal breath"
The Baltic Times
"His safe and elegant pianissimi recall the legendary Montserrat Caballé"
NNNEWS - Russia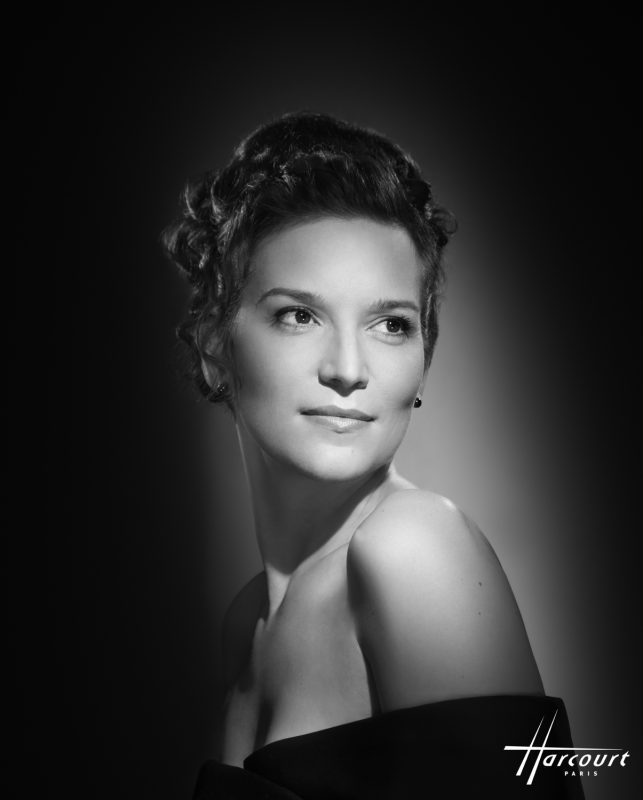 "Her voice commands the entire stage right down to her last mortal breath. "
The Baltic Times
"A voice of great lyric soprano, with great possibilities of colors, breadth, depth ... Her Norma is really the one of great talented artist, her Manon overwhelming ... Here a great full-lyric is rising. "
"The French Fabienne Conrad is the absolute highlight of the evening. Exceptional voice technique, musicianship and a remarkable acting talent create the alchemy characteristic of top artists "
"Finally, Fabienne Conrad makes a strong impression, pushing the limits of the intensity usually contained in Mimi. Serious and moved with the most heartbreaking tunes, she keeps a simple charm and radiant vitality without failing to raise her art to new heights, delectable and widely applauded. "
"a huge success and the revelation of Fabienne Conrad. (…) A breathtaking Violetta, a pure and luminous timbre, powerful high notes insolently reaching up to high E flat. She combines exceptional interpretation with remarkable acting skills. »
«A diva in the making, to discover soon in Norma»
Anaclase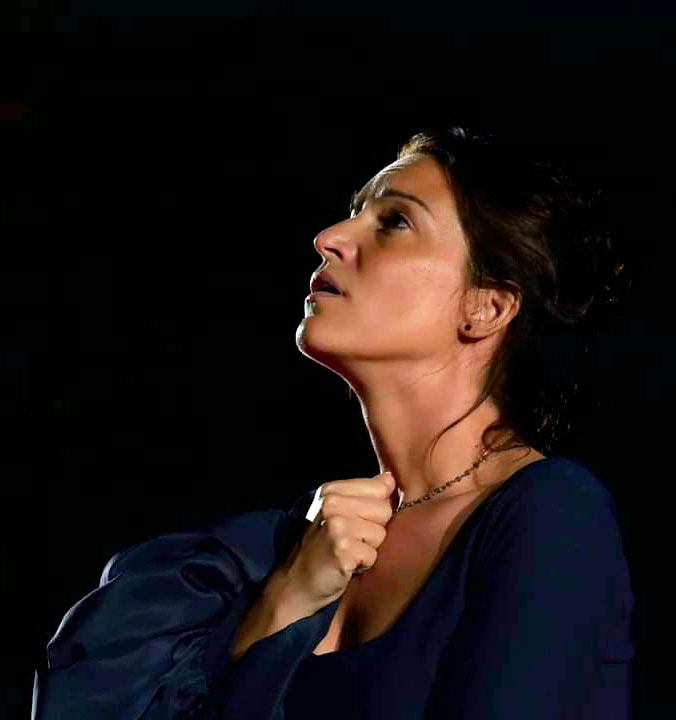 "The accuracy of the incarnation, both musical and scenic, is bluffing, to the point that we do not recognize it from one character to another"
"Acclaimed rightly to salutes"
Opera Magazine